We would like to facilitate events by and for IASC members in Europe and post-Soviet region. If you want to organize something, have suggestions or questions, contact the coordination team.
The IASC was founded on May 27, 1989 and its legal address has been at Indiana University since then. Various global, regional and topical conferences have been organized in Europe over the years. Since 2018 we started to decentralize our coordination, particularly to facilitate understanding and practice of commons on more regional and local levels.  We would like to support communications among the members as well as potential members of the Association within the region/country/thematic areas, and reach out to broader external audiences.
Have news and want to post them here?
Now you can send your information on relevant events, new relevant publications, job opportunities and other news-worthy information (membership required):
… and enjoy all member benefits, such as:
* reduced conference fees
* free attendance to IASC workshops 
* your announcements on our Weekly Updates and Monthly Newsletter
* reduced publication fees on our International Journal of the Commons
* finding fellow-experts via our members directory
* free access to resources
and more…
Regional IASC coordinator for Europe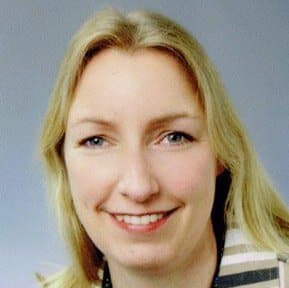 Professor of Agricultural, Environmental and Food Policy, Martin Luther University Halle-Wittenberg, Germany
President-Elect IASC
Communications Officer for IASC Europe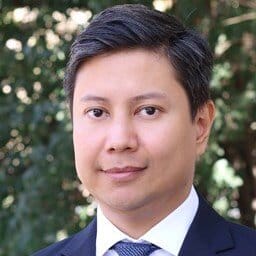 Senior Researcher / Lecturer at the Department of Agricultural, Environmental and Food Policy, Martin Luther University Halle-Wittenberg, Germany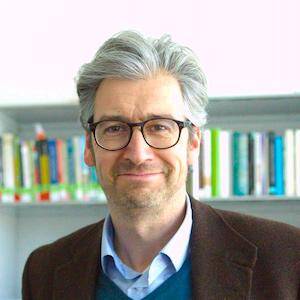 Extraordinary Professor in Social Anthropology, Institute for Social Anthropology, University of Bern, Switzerland