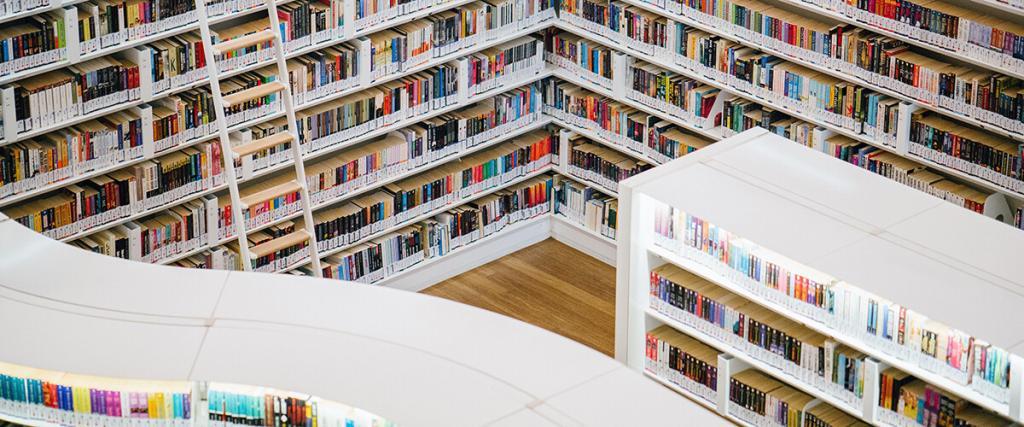 The International Journal of the Commons (IJC) is the flagship journal and initiative of the IASC, which since 2020 publishes articles on a rolling basis around the year. 
As an interdisciplinary peer-reviewed open-access journal, the International Journal of the Commons aims to furthering the understanding of institutions for use and management of resources that are (or could be) enjoyed collectively. These resources may be part of the natural world (e.g. forests, climate systems, or the oceans) or they may emerge from social realities created by humans (e.g. the internet of knowledge). Using resources collectively is often believed to be problematic. In practice however, many cases can be found of common pool resources that are used in a sustainable way.
The editors of the IJC welcome contributions from all scientific disciplines, from practitioners and policy makers. For IASC-members, reduced publication fees apply for accepted articles.
To access the latest articles and for more information on how to contribute visit the journals website here.
… and enjoy all member benefits, such as:
* reduced conference fees
* free attendance to IASC workshops
* your announcements on IASC Europe website and Global IASC Newsletter
* reduced publication fees on our International Journal of the Commons
* finding fellow-experts via our members directory
* free access to resources
and more…