For the convenience of our readers, all news regarding upcoming events are displayed below.
COVID19 disclaimer: Due to the corona restrictions meetings and events might be cancelled on short notice or completely virtual. Please check with the contact person indicated as organizer whether or not the event is taking place.
The new schedule for the 2023 IASC Europe & CIS Colloquium Series on Commons and Policy is being finalized.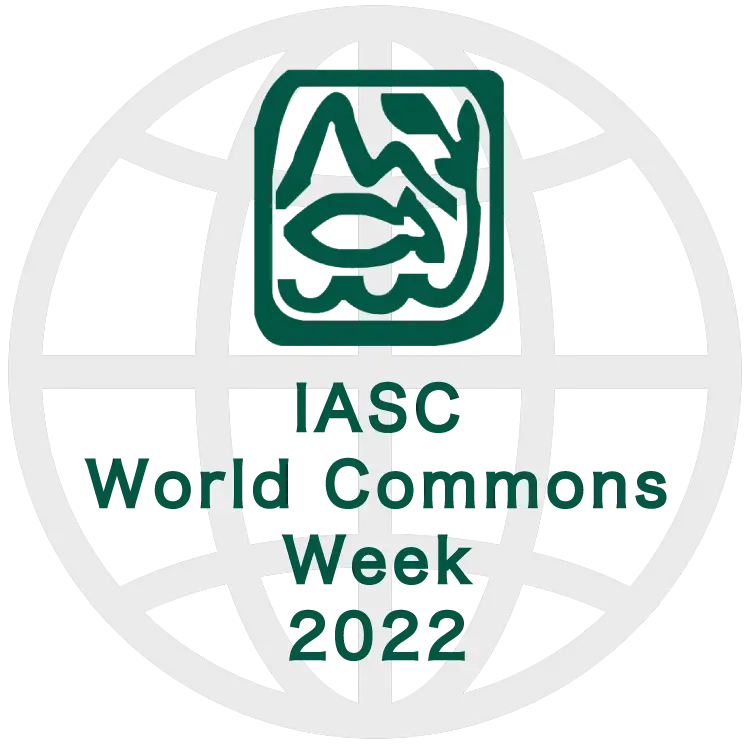 Join webinars and review video and podcast finalists to celebrate commons research and practice over the week of December 4th -10th.
The place, dates and topics are announced for the next IASC 2023 Global Conference. Learn details and watch the announcement video here.
You have news and want to post them here?
Now you can send your news about
…relevant events,
…publications,
…job opportunities,
…and other news-worthy information
directly to us.