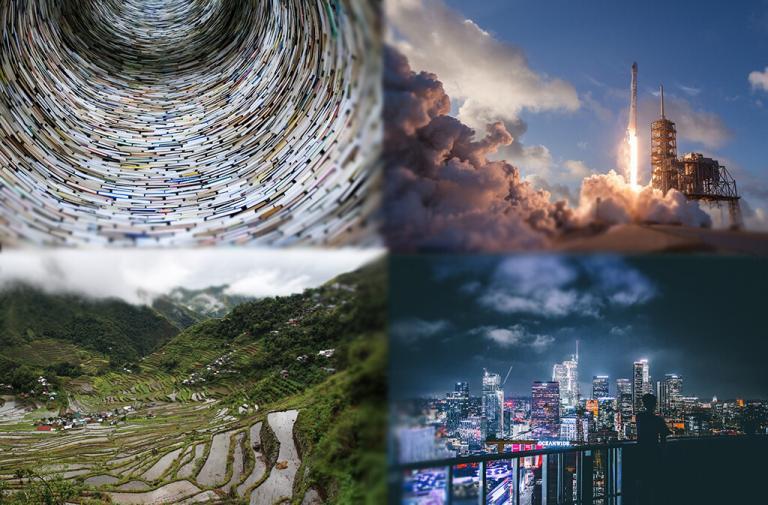 The organizers of the next XVIII Biennial IASC 2021 Conference "Our Commons Future" are working hard to facilitate a series of thematic conferences throughout the next year.
You have news and want to post them here?
Now you can send your news about
…relevant events,
…publications,
…job opportunities,
…and other news-worthy information
directly to us.